About CyberGhost Security, LLC
At CyberGhost Security, LLC, we are dedicated to shaping a safer digital world. Our mission is to empower businesses with cutting-edge cybersecurity solutions, ensuring that they can thrive in today's dynamic and interconnected landscape.
With a team of seasoned experts, we've honed our skills in the ever-evolving realm of cybersecurity. We understand the challenges that organizations face – from relentless cyber threats to complex compliance requirements. That's why we've made it our purpose to be the shield that safeguards your data, your operations, and your reputation.
Our approach is rooted in collaboration. We don't just offer services; we become your partners in securing your digital assets. We take the time to understand your unique needs and craft tailored solutions that align with your goals. From comprehensive managed services to strategic consulting, we have the depth and breadth of expertise to meet your cybersecurity needs head-on.
What sets us apart is our commitment to innovation. We are at the forefront of the latest advancements in cybersecurity, always ready to adapt and evolve to stay ahead of emerging threats. Our holistic approach encompasses both Managed Service Provider (MSP) and Managed Security Service Provider (MSSP) offerings, providing you with an all-encompassing solution that covers every facet of your IT environment.
When you choose CyberGhost Security, LLC, you're choosing more than a service provider – you're choosing a dedicated ally in your quest for digital security. Our promise to you is unwavering support, proactive defense, and a commitment to your success. Together, let's navigate the complex cyber landscape and build a safer, more resilient future for your business.
At CyberGhost Security, LLC, our mission is to empower businesses with the tools and expertise to navigate the ever-changing cybersecurity landscape. We are committed to providing comprehensive and innovative solutions that protect our clients' digital assets, ensuring their growth and success in a connected world. Through collaboration, cutting-edge technology, and unwavering dedication, we strive to be the trusted partner that safeguards businesses from cyber threats, allowing them to operate with confidence and resilience.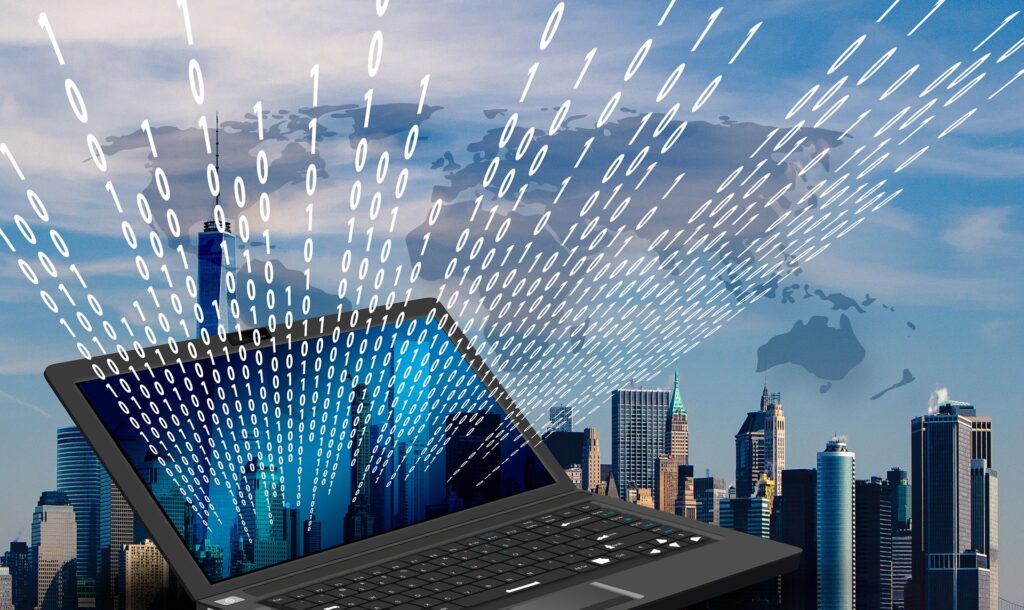 Choose Your IT Security Journey: Unleash Your Potential with CyberGhost Security Services
CyberGhost's Security Pioneering Offense-Defense Synergy
In the ever-evolving landscape of technology protection, CyberGhost Security goes beyond convention by fusing offense and defense into an orchestrated masterpiece. Our proprietary approach is evident in the synergy between Managed Service Provider (MSP) and Managed Security Service Provider (MSSP) offerings:
Let's Connect and Fortify Your Cybersecurity Together!