Homepage
WHO'S WATCHING YOUR BUSINESS AFTER CLOSING
CyberGhost Security is a full-service information technology company focused on next-gen cyber threat protection and cybersecurity.
CyberGhost Security is committed to identifying the key assets of your unique business. We will create a customized strategy to protect you and your customers in today's volatile business environment. Our approach allows you to make informed decisions about your information security and secure what matters most. Our goal is to ensure and deliver state-of-the-art best value solutions that endure.
Services
At CyberGhost Security, we bring together a variety of industry best principles, practices, procedures and standards. Our goal is to design, develop, install, implement and to refine secure systems for government and commercial businesses. Cybersecurity is achieved when there is confidence that information and information systems are protected against cyber attacks and exploitation activities through the application of cybersecurity services in such areas as availability, integrity, authentication, confidentiality.
We offer a wide range of consulting services from risk and compliance services to monitoring, detecting, analyzing, protecting, and responding to intrusions. We assist organizations in establishing effective policies and processes for technology acquisition. This is insures that right technologies are procured and deployed without disrupting their ability to do business.

Succeed and Leverage Security as Your Competitive Advantage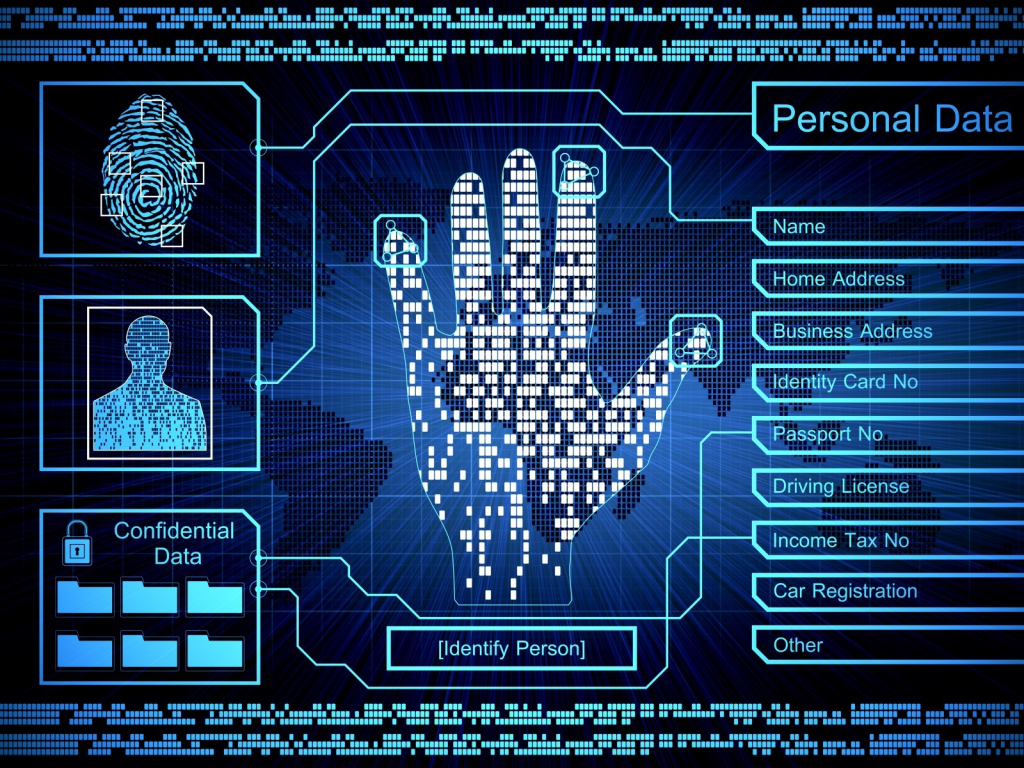 Most cybersecurity companies focus on prevention—seeking to stop known adversaries and cyber threats from breaching your defenses.
Unfortunately, even the world's best prevention technologies are not 100% effective at stopping advanced adversaries and preventing a data breach.
We play offense and defense—helping security teams proactively hunt, detect, and respond to unknown cyber threats (i.e the highly sophisticated attacks your prevention tools are prone to miss).
We recommend a balance and robust solution that considers protection capability, cost, performance and technical and operational considerations.
To protect, monitor, detect, and react means that in addition to incorporating protection mechanisms, organizations must expect attacks. They must also incorporate attack-protection/ detection, monitoring tools and procedures to not only prevent and/or help minimize vulnerabilities, but effectively and efficiently react to and recover from these attacks and exploitation activities.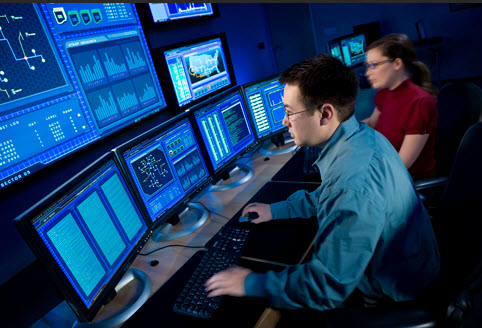 Risk and Compliance
As a full scope security services firm, we can assist clients in the following compliance standards:

Each of these standards take a different perspective on compliance with Information Security Management (ISM) and their capability in the environment. CyberGhost Security will be with you every step of the way from the first assessment through remediation and retesting to ensure your enterprise is just as safe from auditors as it is from attackers.
These are are other services we provide:
Penetration Testing
Phishing
Social Engineering
Cable and Wiring
Installation and Configuration of Servers
Installation and Configuration of workstations
Wireless Network Configuration
Where?
Contact us
CyberGhost Security, LLC
Phone: 773-398-3594
Email: info@cyberghostsecurity.com                                                                                              Address: 1905 Marketview Dr. Suite 147, Yorkville, IL 60560
Contacts us directly for any consulting services.
Contacts us directly for any consulting services or any questions about our managed provided.